Why Choose us?
A celebration for the beginning of a bond that lasts forever. The most beautiful milestone in your life deserves to nothing short of perfection. With a versatile entourage, menu and in-house Malay wedding services, The Landmark would be honored to make your special day, a fairy-tale come true. Bask in the romance and bliss of your wedding vows and let us take care of all the finer details for you.
All-in-one Wedding Services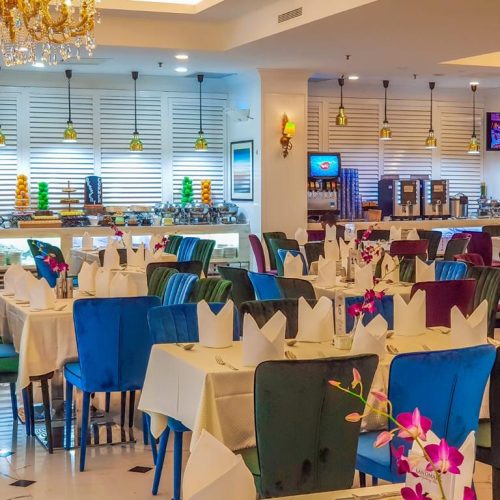 Grand Ballroom
Grand ballrooms to suit your every dream wedding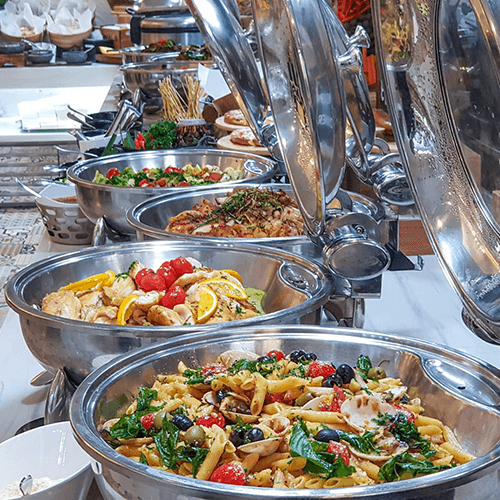 Halal-certified
A wide range of Halal menus to serve your guests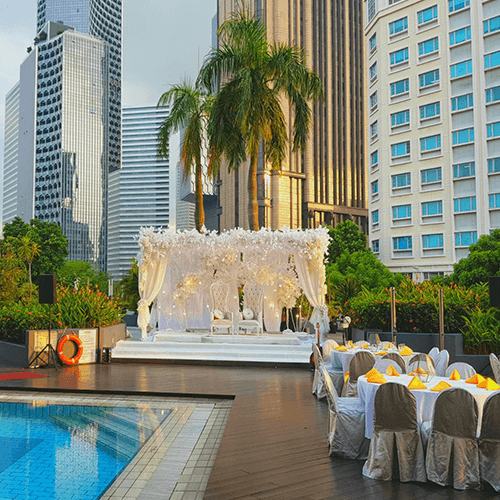 Poolside Wedding
Create sweet memories with a breathtaking poolside wedding
Our Grand Venues of Your Choice
A Preview of our Grand Venues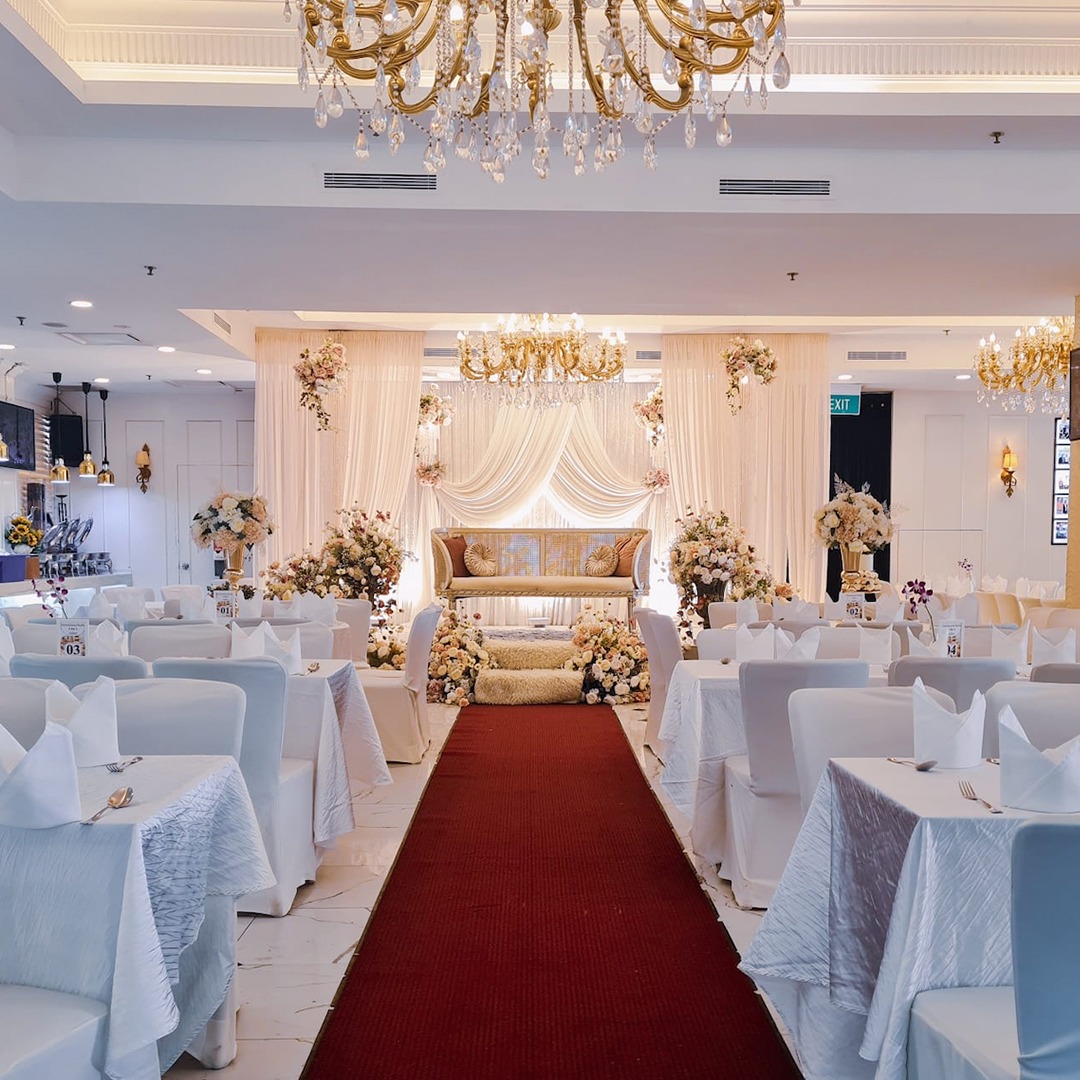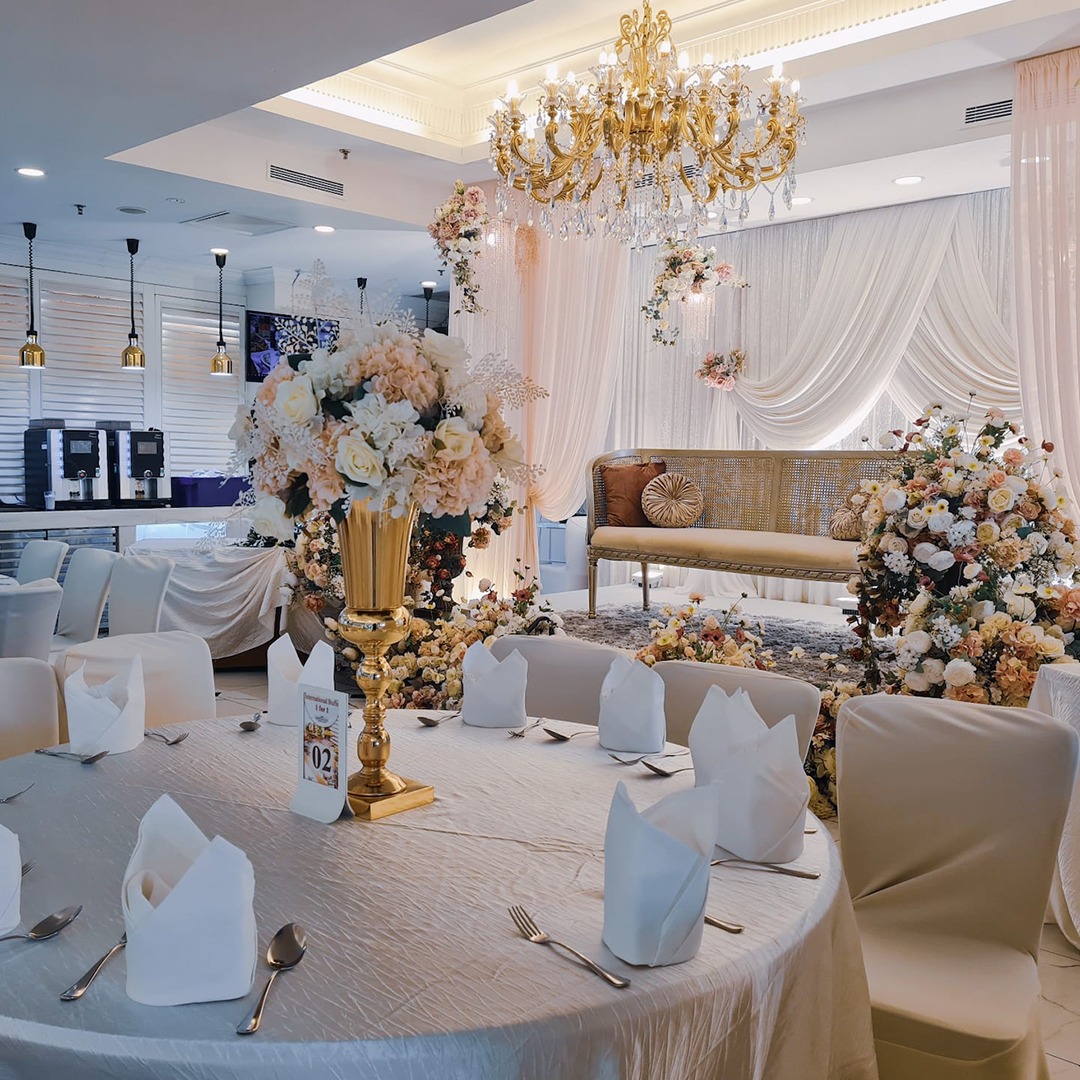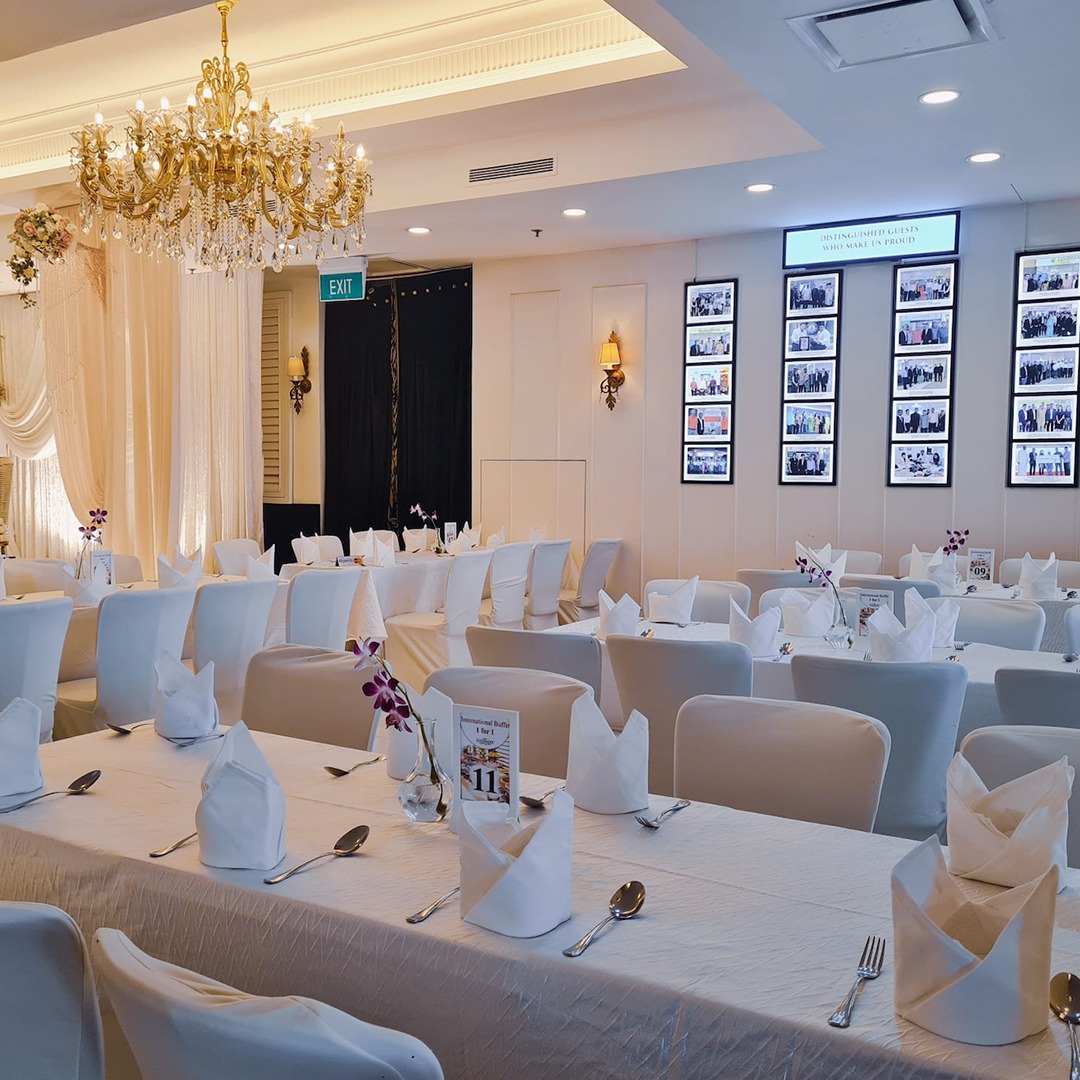 Are you looking for a Wedding Venue in Singapore?
Malay Wedding Venue in Singapore offers 10 breathtaking wedding venues featuring ballrooms that can accommodate up to 1000 pax for special events – making it the perfect dream venue for any couple! We are halal-certified by MUIS suitable for engagements, corporate events, dinner & dance, birthday celebrations, workshops, team-building events, and many more.
Equipped with state of the art audio-visual system, we ensure that your event will be planned smoothly from start to finish. Brides and grooms will have their VIP table and a memorable wedding entrance of a lifetime. Prayer rooms are also included—event Venue Spaces Singapore.
For further details, please call us at +65 6299 1512 today!
Upcoming Wedding Show
Check back for future wedding shows!